مقرن للمقاولات
_
who are we ?

Muqrin Abdullah Hamoud Al Harbi Contracting Est

Muqrin Abdullah Hamoud Al Harbi Contracting Establishment was established in 1430 AH in the field of supplies and transportation.
In 1437 we opened the trade branch for import and export and our aim is to import high quality materials and market value suitable for customers from.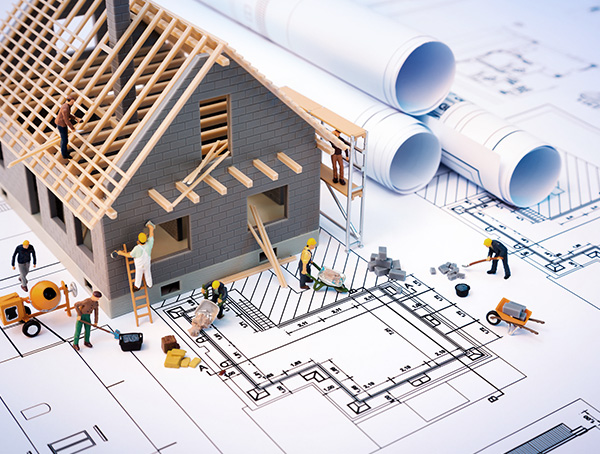 PROJECTS
_
See our latest projects

Muqrin Abdullah Hamoud Al Harbi Est
CONSTRUCTION
_
company's

policy
Muqrin Abdullah Hamoud Al Harbi Est

01
Provide necessary equipment
With qualified and trained technical staff to carry out all infrastructure works (extension of water pipes – asphalt – sidewalks – electricity works – fiber optic)
03
Qualified labor insurance service
A high level of efficiency in the performance and implementation of the assigned work and operation and maintenance
In the stages of construction and finishing that meet all tastes of customers from new materials and techniques in the field of decoration and construction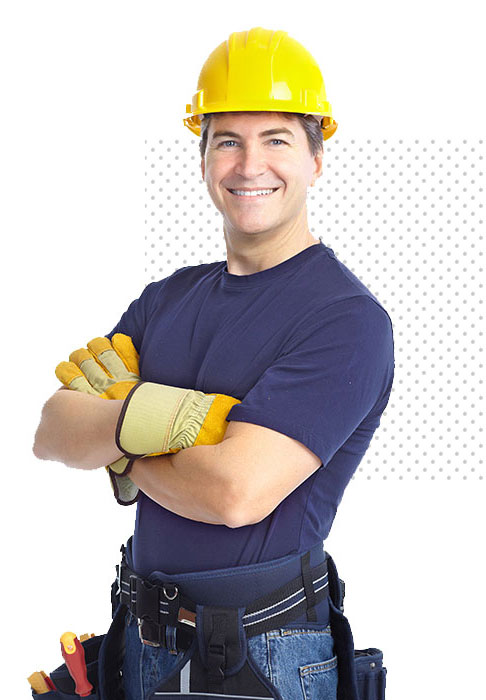 The Quality
We believe in the need to ensure complete quality in all of our business and believe that this is the way to success
Rate Us
Honesty, honesty and sincerity in the work and the completion of work on time with high quality
Our Mission
Keeping abreast of the latest technologies in the construction industry and road works at the national and regional level, including the use of the latest equipment, equipment and mechanisms, which ensure the provision of the best service and continuity and raise the level of performance of all the global
WHY US ?
_
 The company's

business ؟



Muqrin Abdullah Hamoud Al Harbi Contracting Est

Buildings (building - finishing - decoration works - design of structural plans and study)
Roads and infrastructure.
Lighting and maintenance.
Survey work (detailed - network - and signature points) with the latest devices.
Provide trained manpower (operation - maintenance - support factories and companies labor)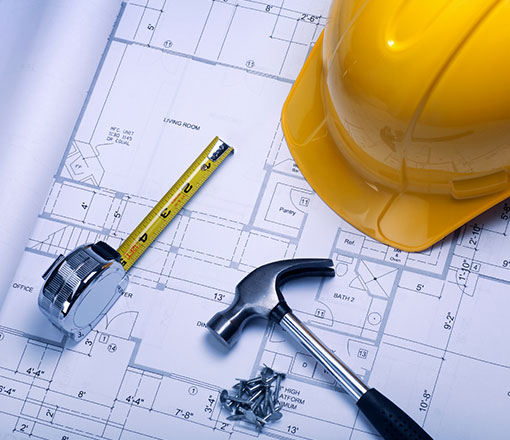 CERTIFICATES
_
 Success

Partners
Success Partners Muqrin Abdullah Al Harbi Contracting Est